Tap into our team of extraordinary engineers, software geniuses, innovative inventors, and passionate problem solvers.
Our research and development collaboration can support your facility's growth, regulatory requirements, and unique needs.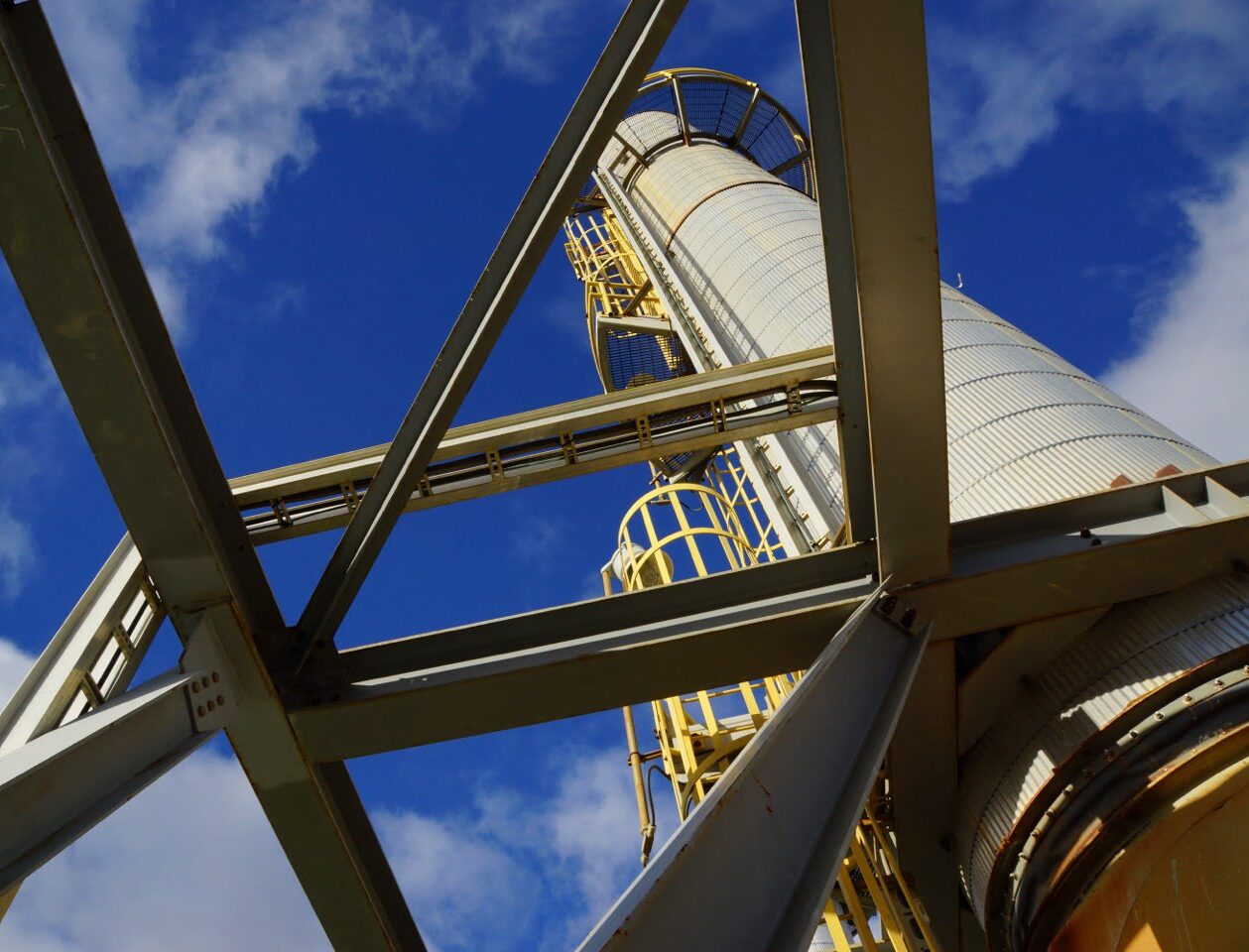 The History of Global's Innovative Solutions
2004
Dilution Extractive CEMS
.
Having spent several years working on and servicing CEMS throughout the province, Global recognized an opportunity to significantly improve on the technologies currently in use. Some of the key factors that influenced this development included the need for a reliable system with reduced maintenance, easier accessibility to components, and ease of service and maintenance. Reducing the number of times technicians need to climb stacks in harsh conditions was a major driver behind our design and increases safety onsite.
2005
DAS
Albertans were struggling to find a CEMS data acquisition and control system (DAS) that was fully regulatory compliant. In collaboration with both provincial regulators and clients, Global was able to provide a system that validates, records, continuously reports data, while following regulatory compliance objectives. Many years after the first iteration, we continue to develop DAS that exceed requirements across multiple jurisdictions.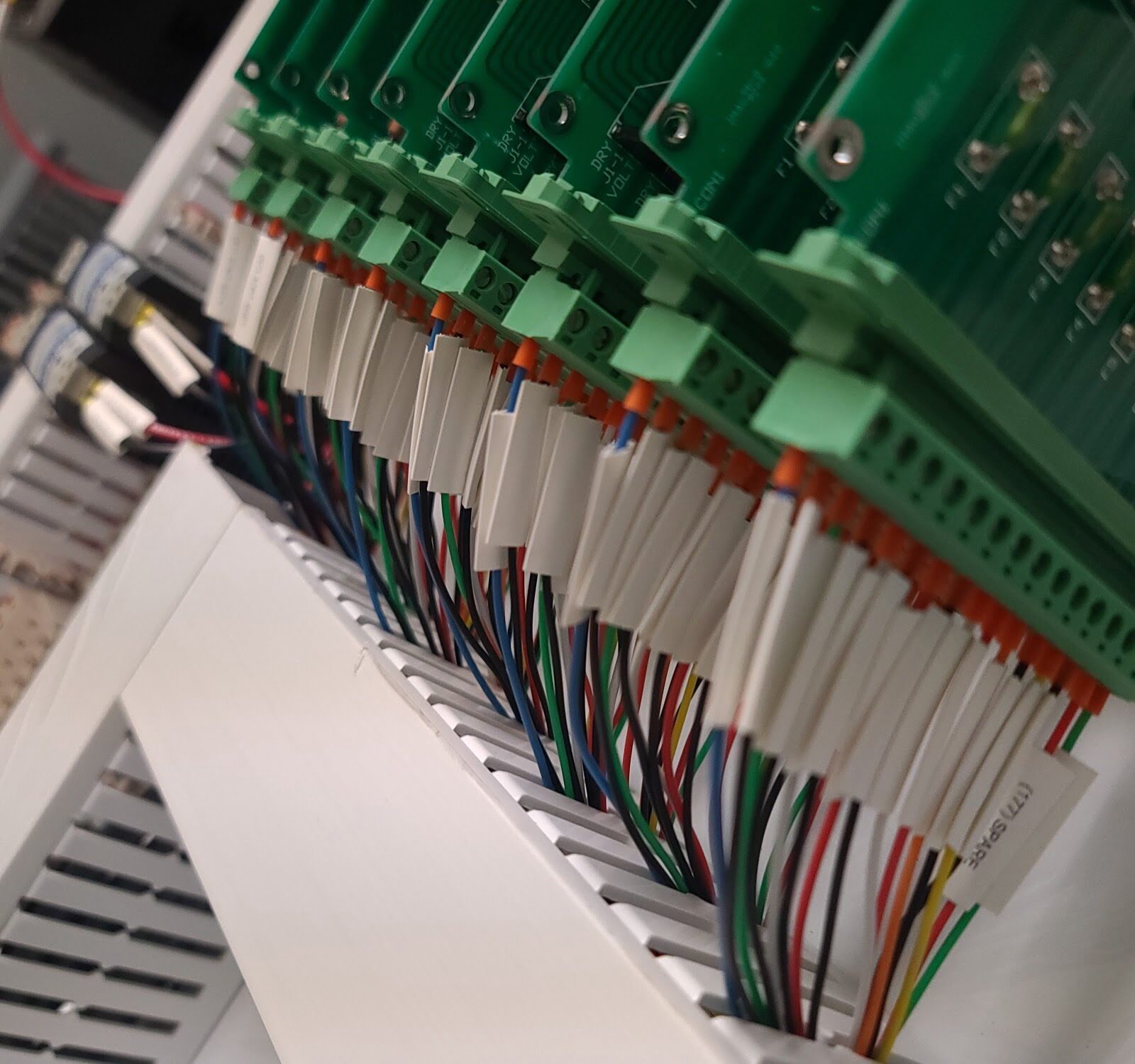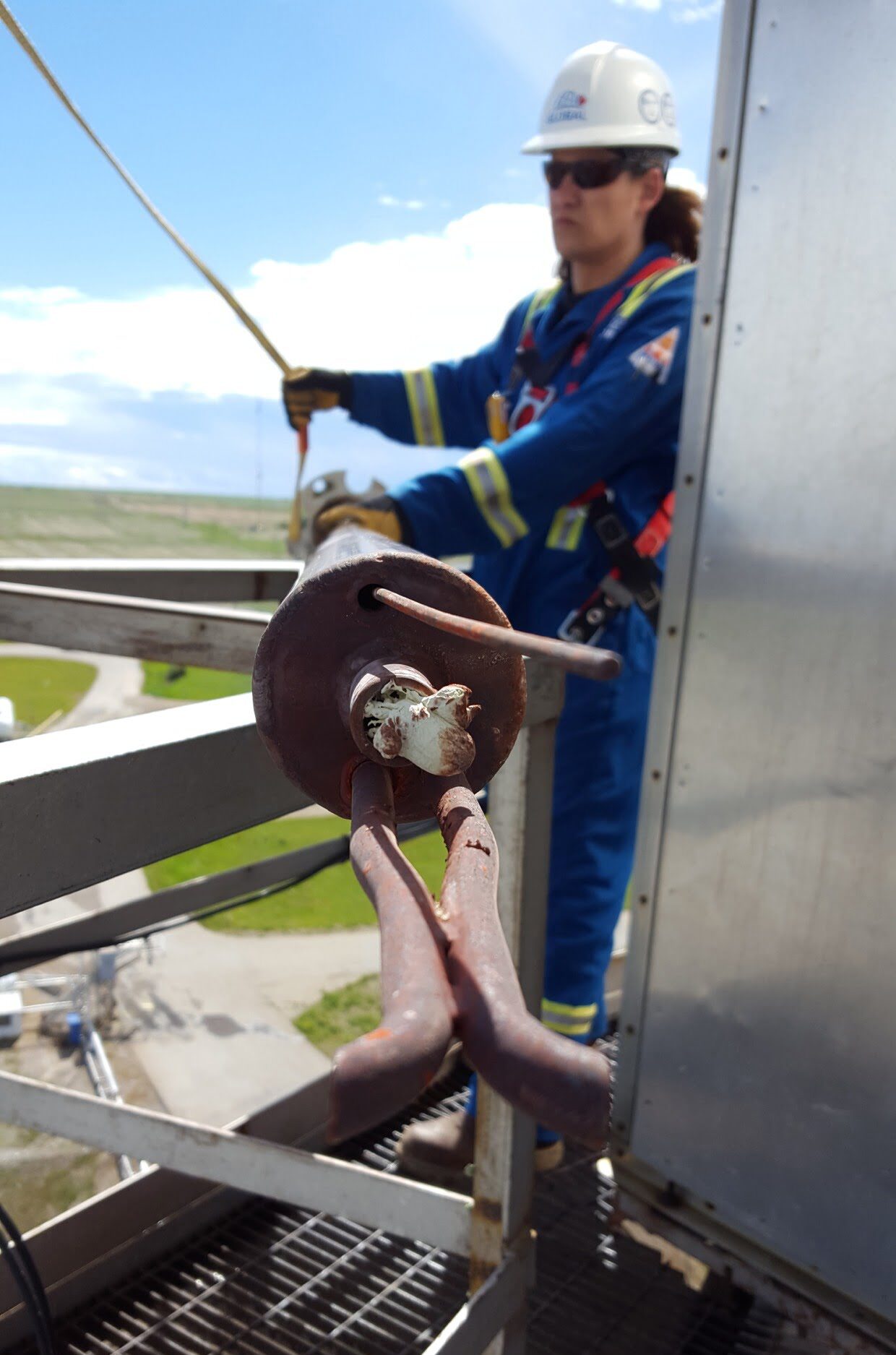 2013
TRS CEMS
On Sulphur Recovery Unit (SRU) Incinerator Stacks, regulated minimum Stack Top Temperature (STT) limits were based on both the assumed levels of destruction of Total Reduced Sulphurs (TRS) and plume dispersion modelling. We found that many of these SRUs were operating with TRS levels much lower than the plume dispersion modelling showed. This left an opportunity for better monitoring of continuous TRS levels.
The goal was to measure the TRS levels continuously and show that emissions were below safe limits, therefore allowing facilities to lower the stack top temperature and reduce their fuel gas consumption.
Our system allows for continuous measurement of TRS in a high-temperature incinerator stack, allowing for a reduction in the stack top temperature of these incinerators, and creating a cost reduction solution for fuel consumption.  Clients saw a host of benefits from lower stack top temperature's; including reduction in carbon taxes and lower fuel consumption.
2018
DataStream
The Global DataStream reporting suite was developed as an intuitive full-service software package for CEMS reporting based on regulatory reporting requirements ingenuity in CEMS reporting. Our team developed a 64-bit compatible system that meets regulatory requirements, eases data review and flagging, and even uploads directly to regulatory repositories. It is configurable to meet the varied requirements of all sources, plant plc/dcs types and provides a user-friendly interface with online availability of real-time data remotely.
DataStream allows for automatic and manual generation of daily data reports which can be sent to a specific printer, email distribution group, or copied to a specified network location. DataStream does not require applications to be running to perform data imports, calculate summary reports, or print reports which makes DataStream more compatible with IT requirements and allows for a more reliable user-friendly experience.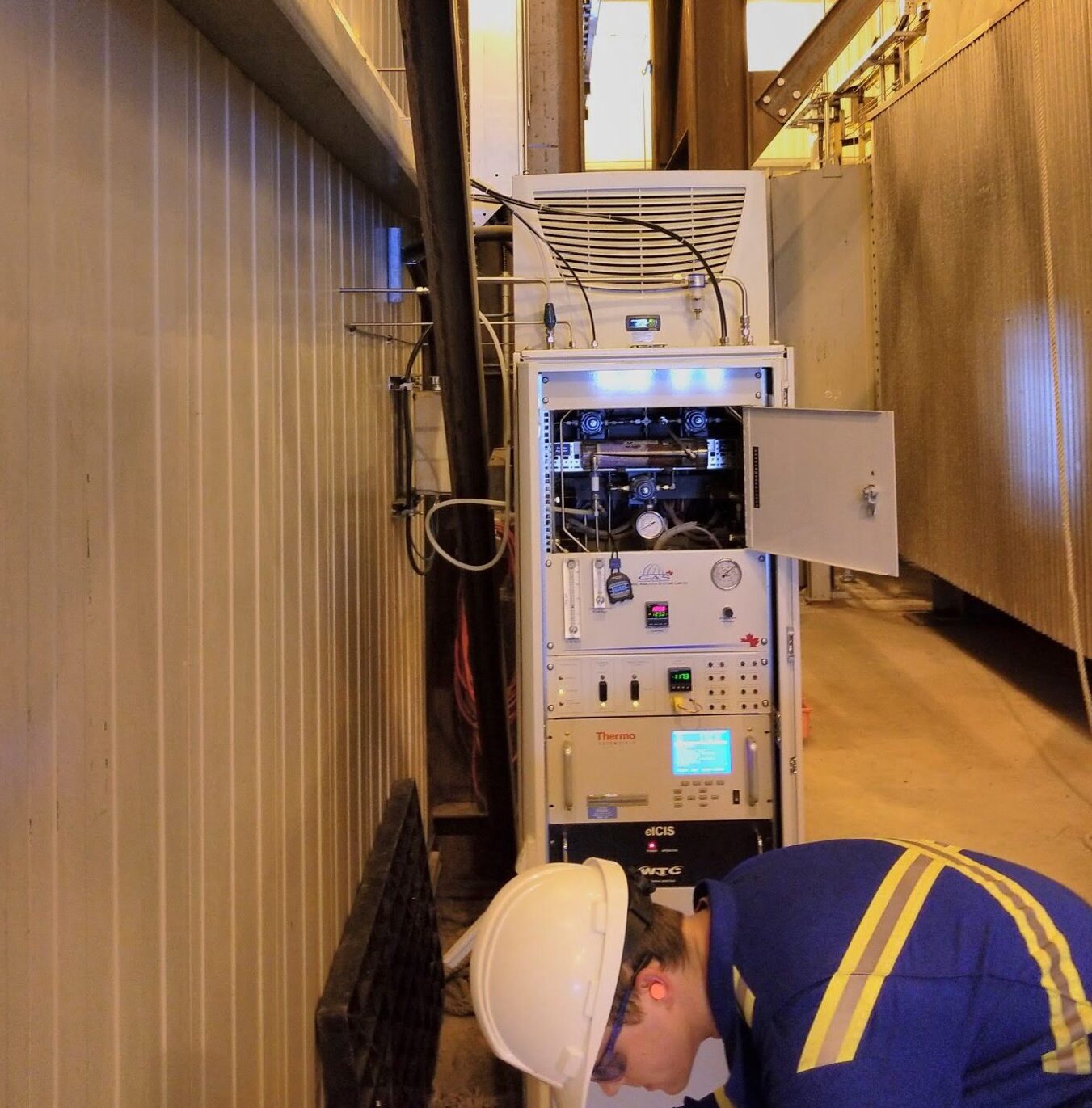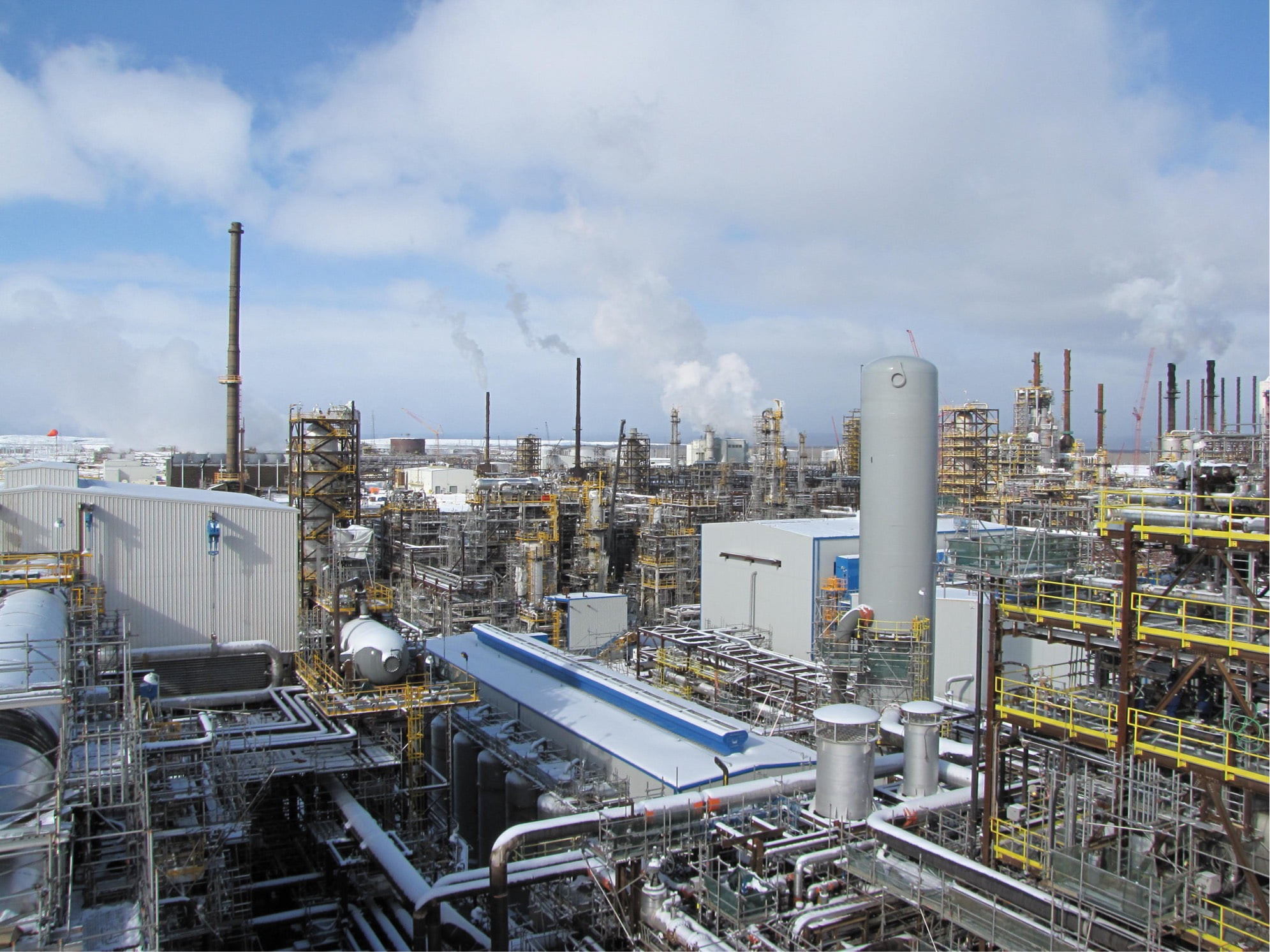 2020
Sample Line Power Monitor (SLPM)
A plant site suffered from a sample line heater control system failure and did not receive any alerts. To overcome this obstacle, we developed a power monitoring system that detects failure and triggers an alarm based on power supplied to the sample line and ambient temperature.
Our team made all setpoints configurable, and it's an easy plug-in to any CEMS/PLC/DAS/DCS. It can also be used for monitoring utilities for climate control (heater / HVAC) systems. Its small formfactor can easily be mounted in most instrument enclosures.
2020/2021
Samplers
A customer came to us with a challenge. They wanted to be able to fill summa canisters during pollution events for further analysis. We knew we wanted to be a part of this innovative solution.
We developed three different samplers to fit into a 19" rack. All samplers can be configured to sample on a schedule and at a configurable rate. A sampling event can be triggered via Modbus with the monitor's user-defined variables and limits. The sampler's status and HMI can be accessed remotely so users can see when canisters are full and should be collected for analysis. 
The three variations of samplers we've developed for this are:
Summa Sampler x 6 Cannisters. It will fill 6 individual canisters, one at a time. This is great for remote locations.

Summa Sampler x 2 Redundant Cannisters. This sampler fills two canisters simultaneously for redundancy when it comes to analysis.

Sorbent Tubes x 6 tubes. It will pull samples across up to 6 sorbent tube paths (multiple tubes can be used per path).
All the samplers have automated sequences to determine the integrity of the sampling system before sampling begins. They can be connected to a printer that prints labels with trigger event information, sample volume and time of sampling to apply to the media so it can be easily identified when taken for analysis and correlated with the pollution event.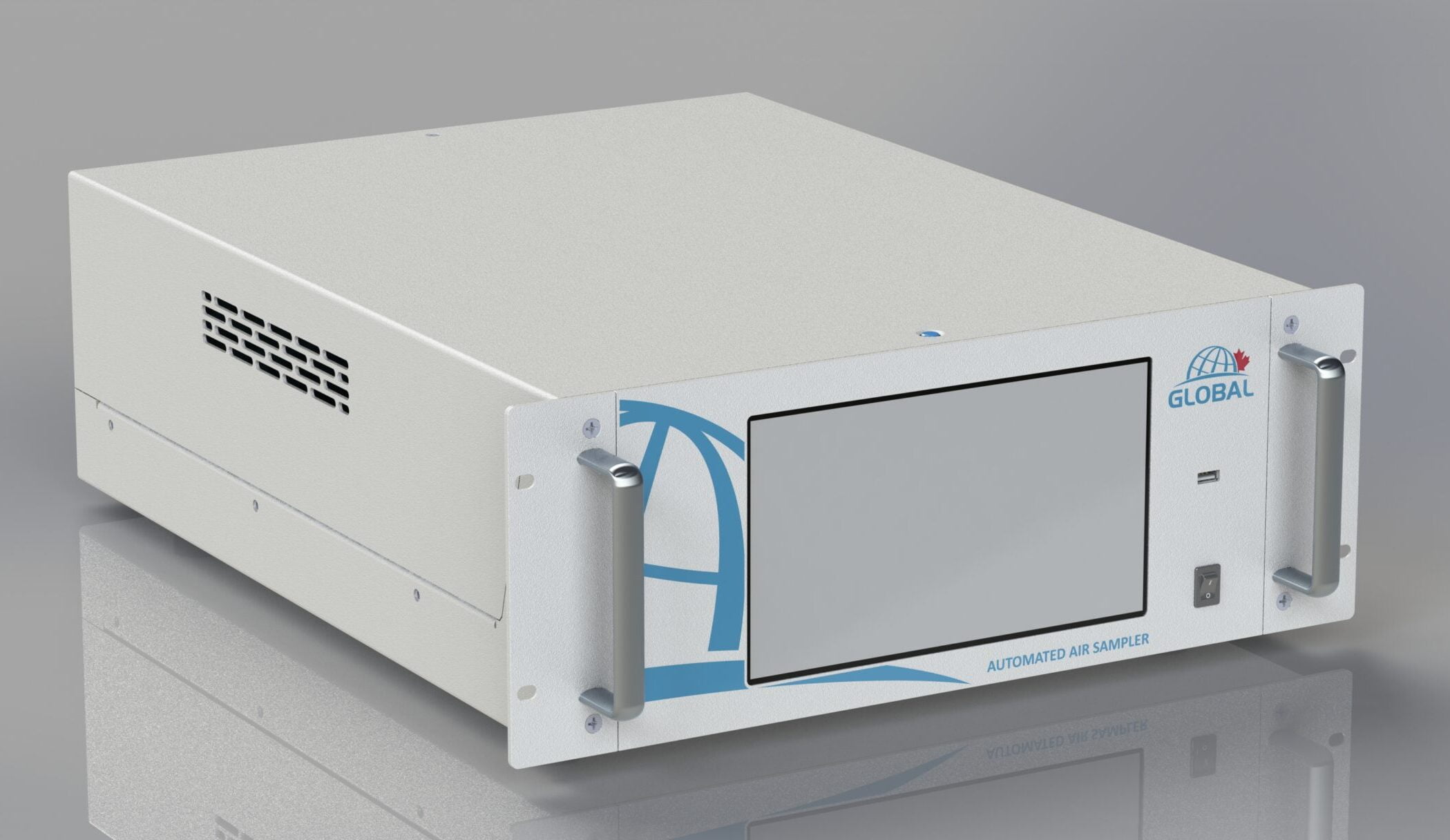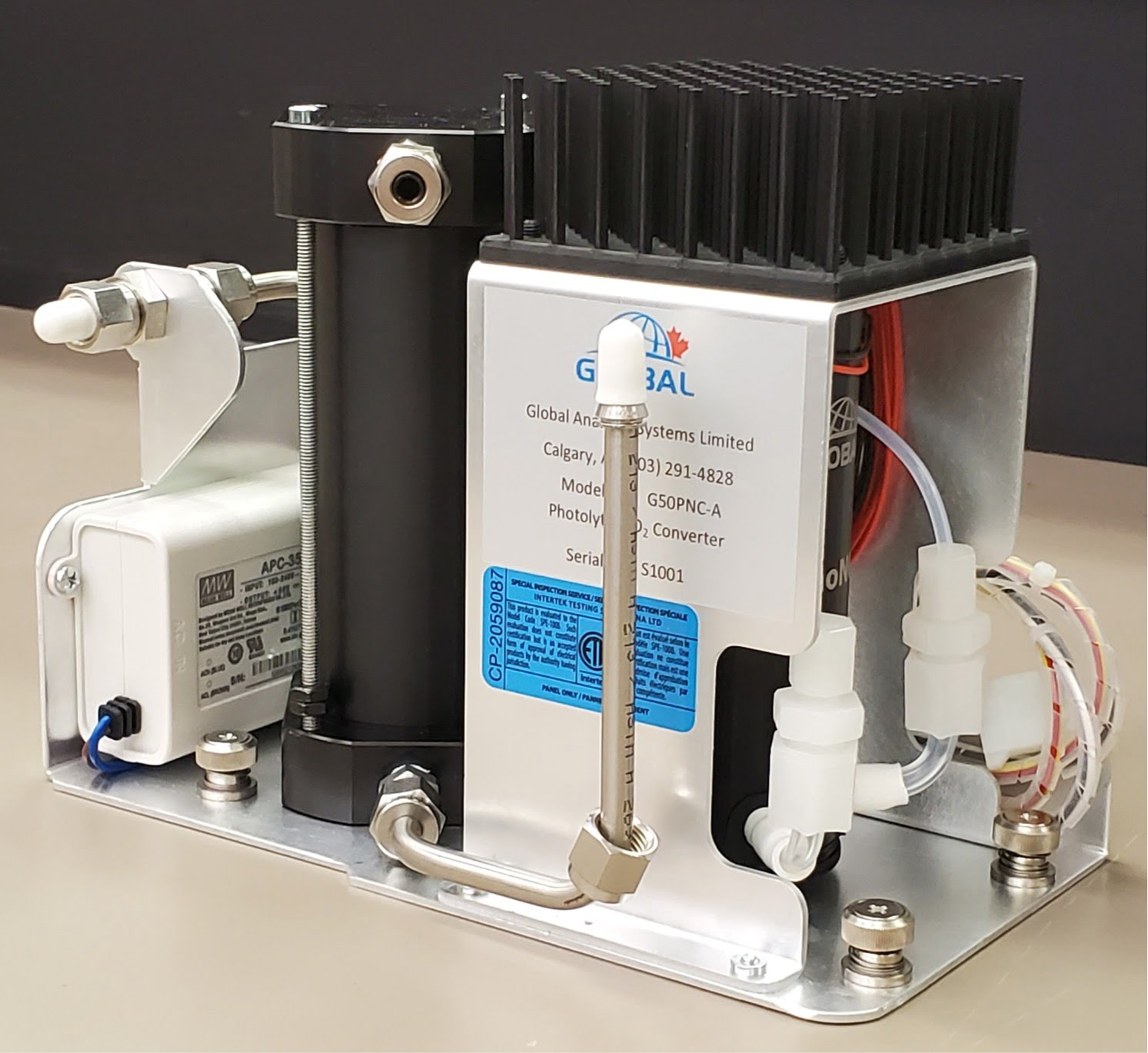 2022
PhoNO
Our customers and research team were dealing with ammonia interference while operating a Chemiluminescent analyzer. This impacted the efficiency of the molybdenum converter. The thermal converter within the analyzer would oxidize some unknown amount of NH3, causing the instrument to bias higher NO2 levels in the sample.
We developed a patented device that selectively reduces just the NO2 in the sample and allows interfering species to pass through the detector freely. Ambient interference species were HONO, NO3, Particulate Nitrates and Peroxyacetyl Nitrates. This is a major concern in accurate ambient air measurement.
We didn't invent photolysis of NO2; however, before we developed our PhoNOTM, photolytic conversion of NO2 was limited to single-digit ppm levels and was mostly non-linear (i.e. higher levels converted at a lower rate than lower levels). The converted sample was very unstable, so the process had to be completed extremely close to the detector.
Further, the conversion had to be completed at ambient pressure, but the detectors operate in a vacuum. PhoNOTM, linearly converts high and low concentrations (max tested was ~200ppm), has stable conversion and produces NO that is stable for long enough for analysis up to around 10' away from the converter body.
2021/2022
PEMS
Prevention consistently outperforms reaction. Our customers and research team foresaw a need to provide accurate, comparable data to that collected from a CEMS in order to predict emissions.
Predictive emission monitoring systems are software-based solutions that provide accurate and reliable real-time estimations related to emissions.
A PEMS continuously collects data from various sensors (e.g., fuel gas, flow rate, combustion air inlet temperature, radiant chamber pressure) and inputs these measurements into a model designed to calculate emission levels indirectly.
Global PEMS can operate independently on a source or be used in a hybrid CEMS/PEMS system (ensuring 100% uptime).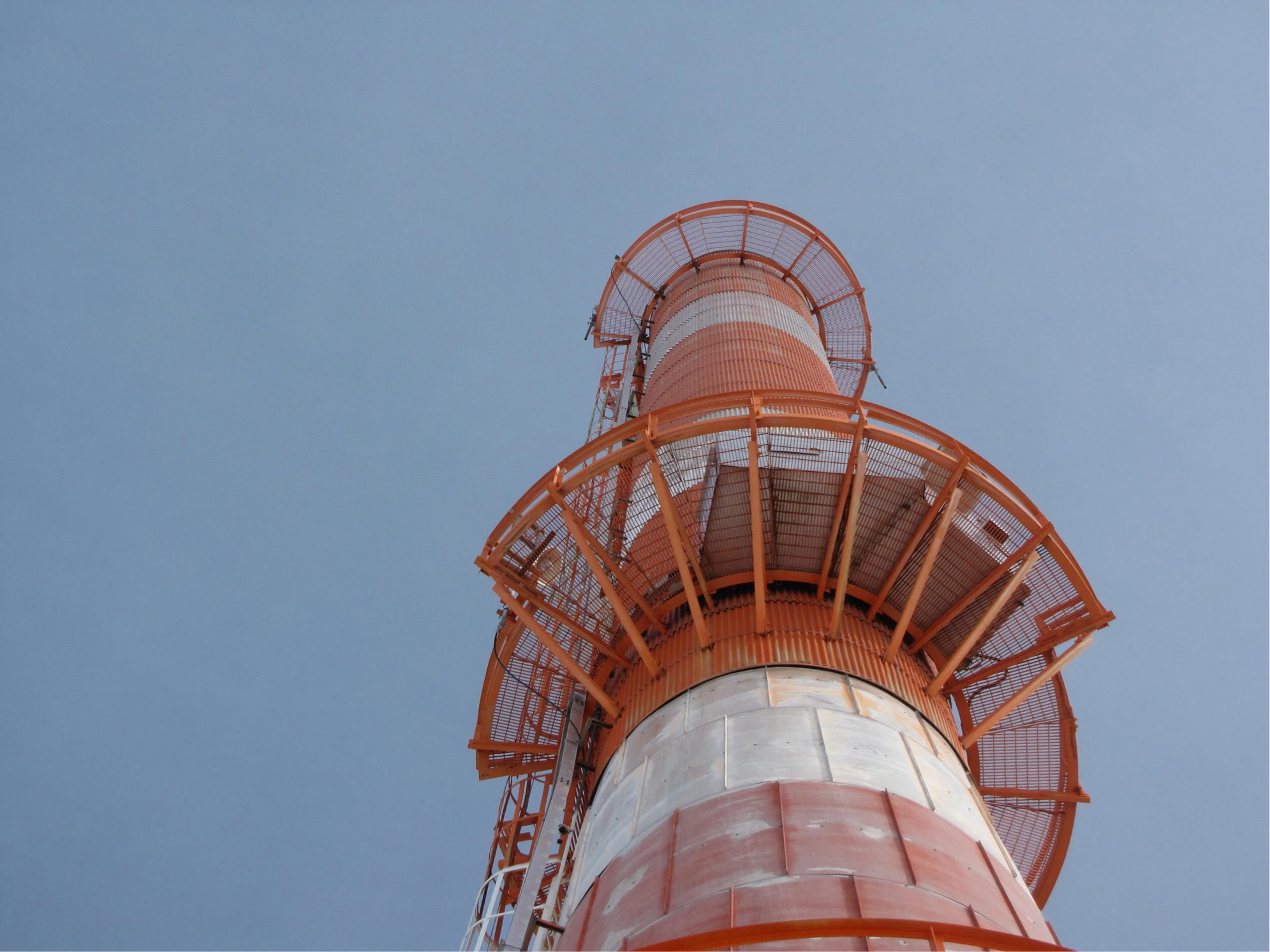 We're Not Just Engineers. We're Lifelong Learners with a Passion for Problem Solving.
We bring out-of-the-box thinking to every project. If you don't find the perfect solution in a standard product offer, we just need to create it for you.