Stakeholders may be overestimating their Nitrogen Dioxide (NO2) reporting by up to 45%., and Global understood we could improve on this.
Our Research and Development Team got to work and created a state-of-the-art solution from the ground up. Accurately Report Your NO2 With PhoNO™️
PhoNO
Get the Global Advantage
With Our Patented Photolytic NO2 Converter
Nitrogen Dioxide is tricky to measure accurately with standard chemiluminescent monitors due to the use of heated metal converters. Global Analyzer Systems built an innovative solution and introduced the first of its kind – the chemiluminescent analyzer patch for true NO2 measurement.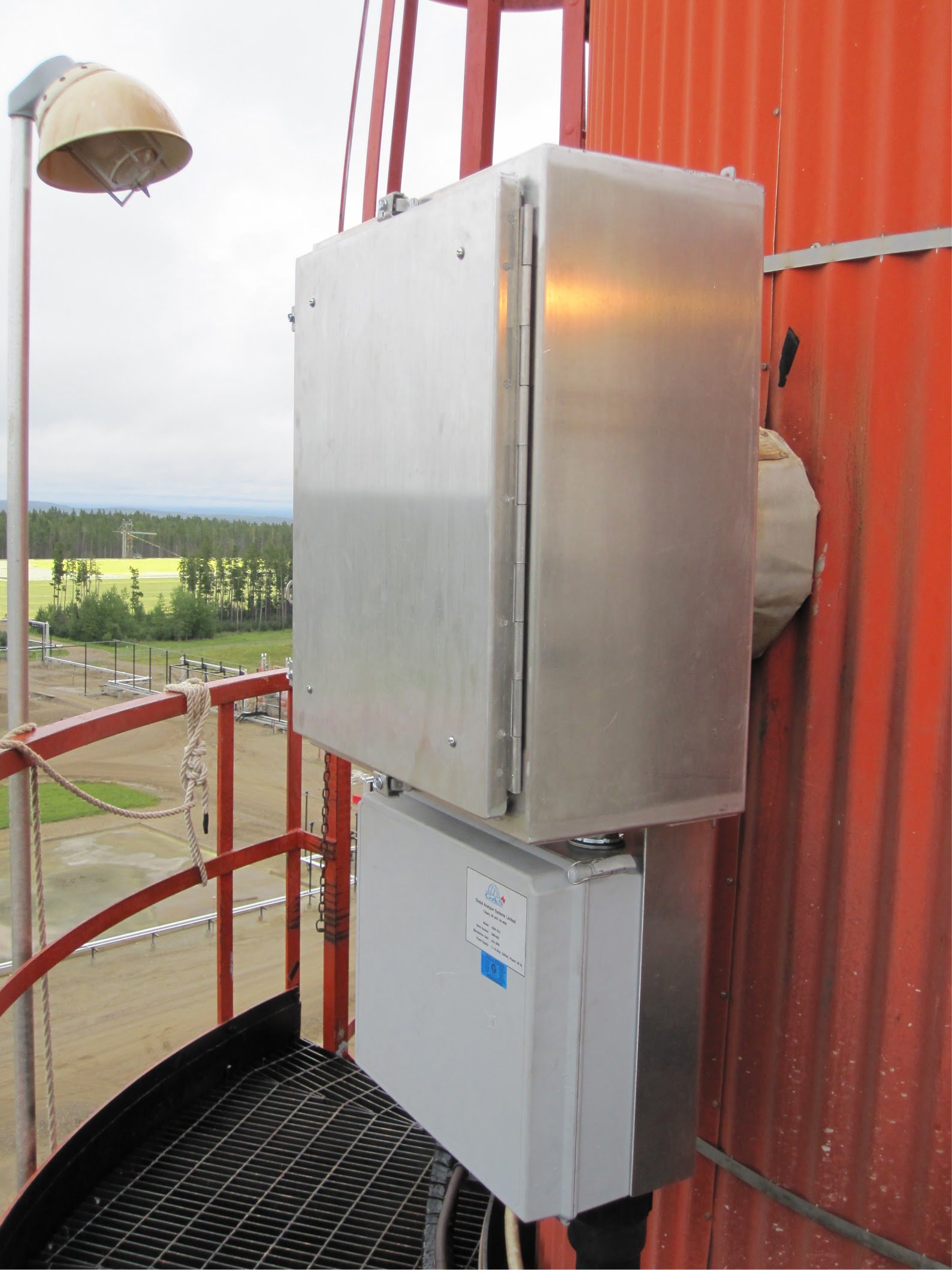 Stay Compliant With The Latest NO2 Guidelines
With Our Patented Photolytic NO2 Converter.
Upgrade your existing NOx analyzer to get the best data in the industry.
Reduced pressure selective conversion of NO2.

High and stable conversion rate (>96%).

Direct replacement for heated metal converters typical of Chemiluminescent NOx analyzers.

Outputs for real-time converter performance monitoring.

Linear conversion over a wide dynamic range.

Long service life with no memory effects on converter performance.

Cost-effective solution saving users from having to purchase new analyzers ahead of schedule.

Simple internal or external installation

You'll eliminate positive bias leading to over-reporting of NO2/NOx.
More Products and Services
.