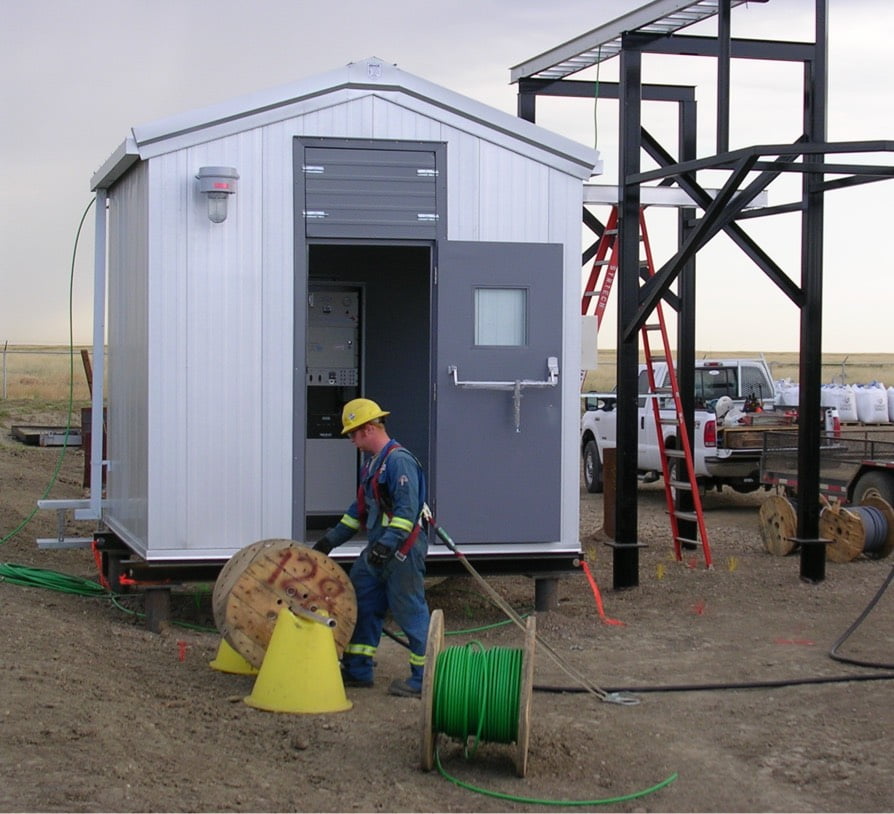 Ease Your Regulatory Burden, Contact Global Analyzer Systems
When it comes to regulatory requirements, the devil is in the details. Are you confident that you've hit every mark? Your trusted advisors are…
Have confidence in your regulatory program by leaning on our team's expertise every step of the way.
Monthly CEMS Electronic Data Reporting (EDR)
Annual Emissions Inventory Report (AEIR)
CEMS Program Annual Audit
Air Monitoring Directive (AMD) Evaluations
Auditing.
Your Annual CEMS Evaluation is the report card for how your monitoring and reporting program is operating. Global auditors provide a depth of knowledge and a level of scrutiny you can depend on to help you exceed regulatory requirements. Our team also excels at performing CEMS technical evaluations and ambient air program evaluations as required.
Get An Evaluation Of Your Quality System
Global offers a variety of custom documentation services to help meet regulatory guidelines.
Whether outlining monitoring details to the Regulator, building a quality system that ensures high-quality data or submitting an application to amend or renew facility licence conditions, Global's documentation team is by your side. Our exceptional group leads the industry in providing concise technical information which facilitates continuous improvement and regulatory compliance.
We are happy to help with all your Documentation needs.
CEMS Certification Reports
CEMS Quality Assurance Plans
AMD Quality Assurance Plans
More Products and Services
.