Our Mission
We are people-oriented problem solvers, and you can tap into our expertise 24/7
.
We're here to give you peace of mind with technical issues or regulatory problems, and strive to give your facility the support, tools, and training required for a successful emissions monitoring program.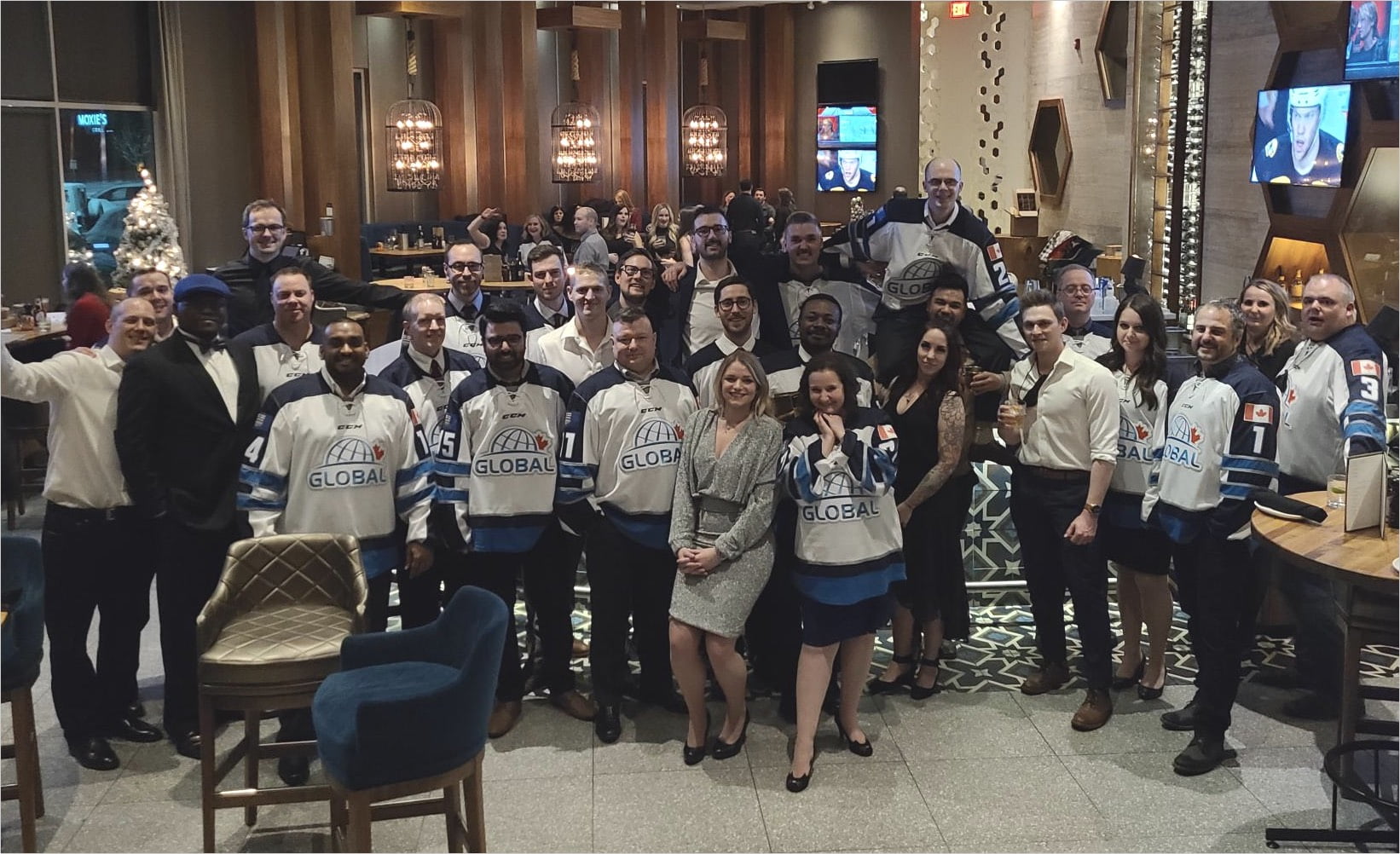 Careers
Want to be a part of our team
?
We offer a dynamic and exciting work environment!
Connect With Your Experts in CEMS Solutions
.
We are passionate and solution-oriented.