Our Mission
We are people-oriented problem solvers, and you can tap into our expertise 24/7
.
We're here to give you peace of mind with technical issues or regulatory problems, and strive to give your facility the support, tools, and training required for a successful emissions monitoring program.
Meet the Business Development Team
.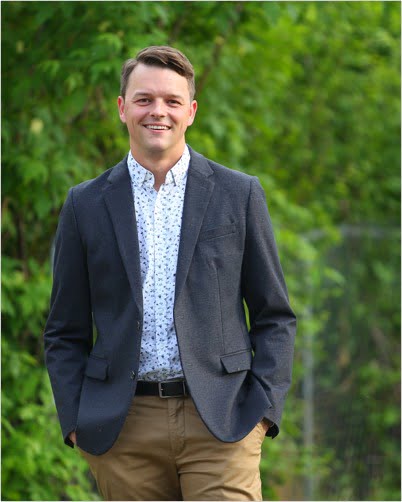 Steve Dawson
Technical Account Specialist
Steve graduated from the College of the North Atlantic in Newfoundland with a diploma in Instrumentation Engineering Technology. Steve started with Global in 2017 as a CEMS Service Technician and was promoted to Service Manger in 2020. He managed the service department team, which included overseeing CEMS field maintenance, supervising regulatory performance testing, and providing client support for new CEMS construction, installations, and commissioning. In 2022, Steve joined the business development team as the Technical Account Specialist. He is the primary contact for Global clients where he is able to use his years of CEMS and Instrumentation experience to provide our customers with expertise and high-level customer service.  His knowledge of the individual facilities, equipment, and personnel have garnered trust in the industry.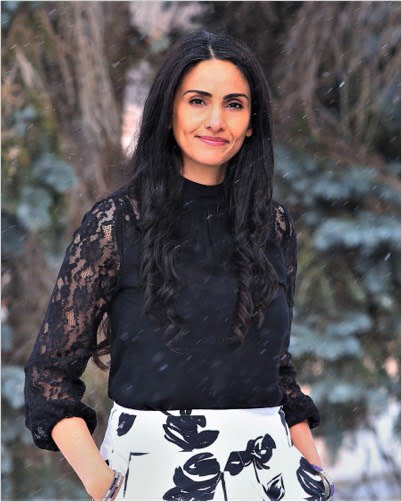 Rupi Gill
Rupi graduated from the University of Calgary with a Bachelor of Commerce. She has worked in various industries including financial, public service, and higher education. Her most recent role was with SAIT as a Marketing Business Partner where she managed marketing initiatives for various departments and programs. She brings over 15 years of relationship-building, project management, and customer service skills. Rupi joined Global in January 2022 as the Sales and Marketing Specialist and is working with the Business Development team to support various projects and initiatives.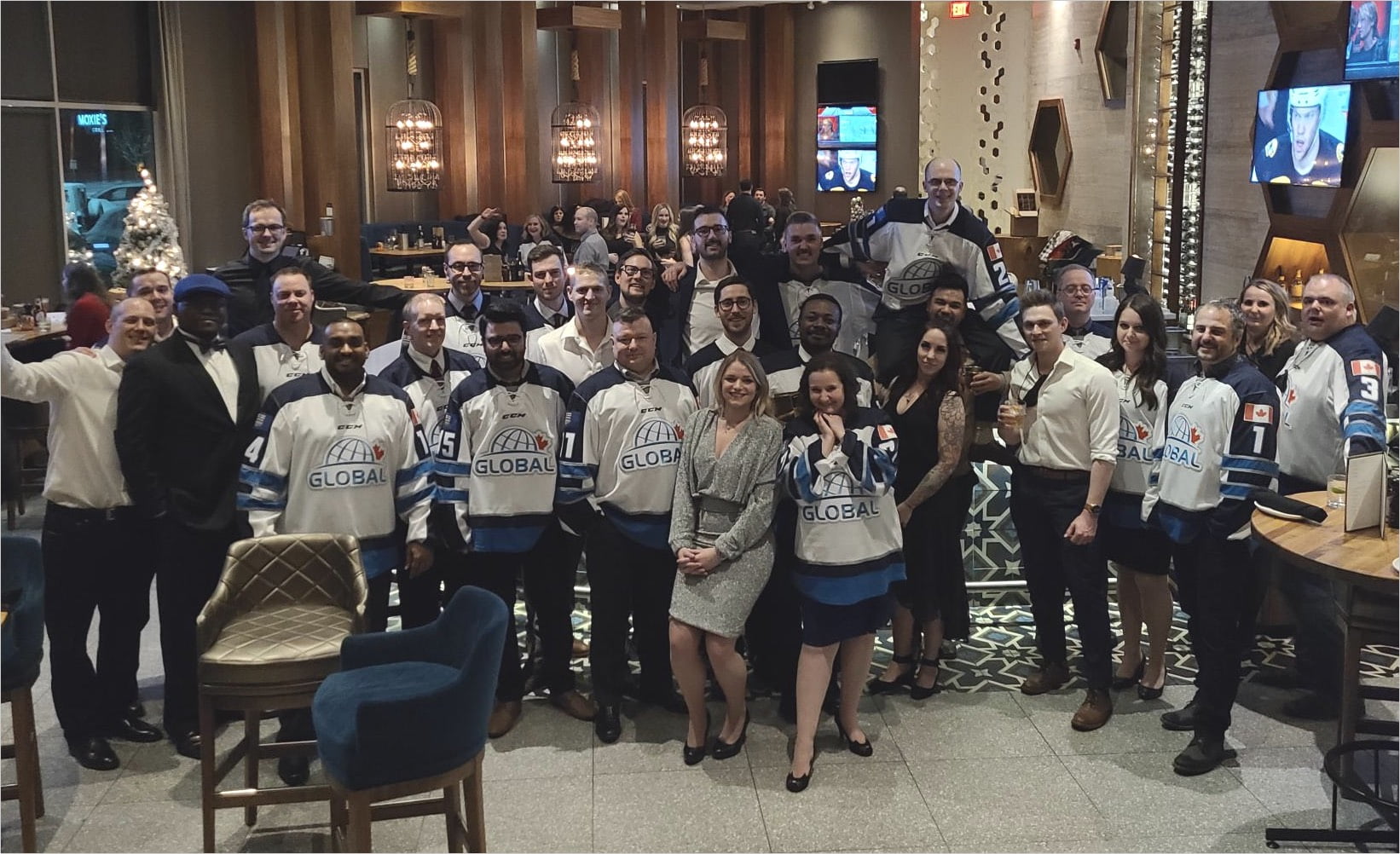 Careers
Want to be a part of our team
?
We offer a dynamic and exciting work environment!
Connect With Your Experts in CEMS Solutions
.
We are passionate and solution-oriented.